Pick-up Mulchers
Attachments for tractors up to 180 HP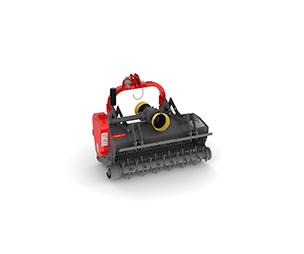 SMO pick-up
mulcher with pick-up device 50-100 HP
Flail mulcher for orchards and vignards with pick-up rotors to gather and mulch accumulated prunings.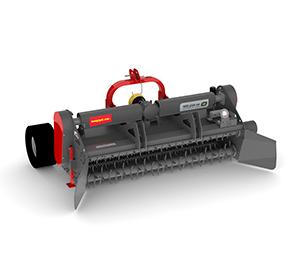 WBS pick-up
mulcher with pick-up device 90-180 HP
Strong flail mulcher with pick-up rotor and mulching grid. For prunings in almond, citrus and olive plantations. The result is a very fine mulch that will easily decompose.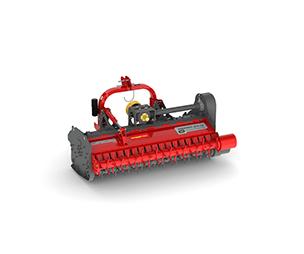 MINIFORST pick-up
mulcher with pick-up device 80-120 HP
Strong pick-up mulcher for cultivations with very thick and bulky wood, like olive and citrus